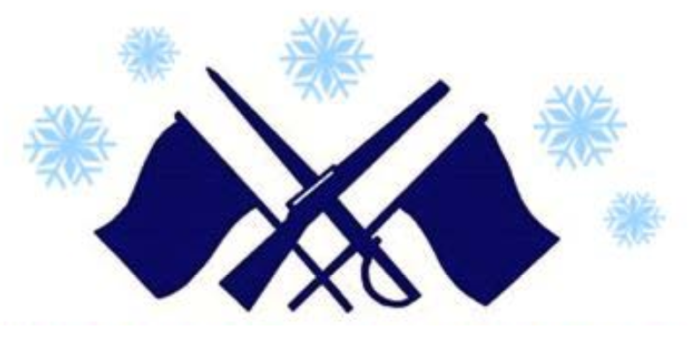 Harrison Winter Guard is starting their season and still accepting interested participants.  Our Varsity Winter Guard had their highest placement ever at last year's WGI World Championships!
What is Winter Guard? Winter Guard takes the equipment you see in outdoor color guard – for example flags and mock rifles – and brings the action indoors, along with interpretive dance, vivid storytelling and imaginative costumes!
Come be a part of this amazing program!