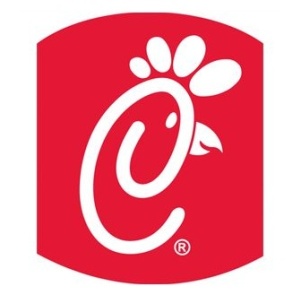 5th Quarter Meal Deal
Offered after all Home Games. Have dinner brought to you by Chick Fil A & avoid the long lines at the local fast food places!
Biscuits for Breakfast
On Saturday Mini-Camps, order a biscuit (or 2) for your student and yourself. Are you a chaperone? – you'll want one too!
We can only take Pre-Orders so order soon – see the dates on the order form.