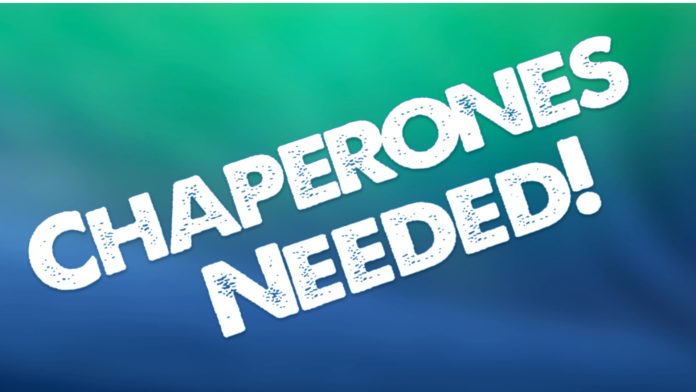 We need parent chaperones! You must have gone through chaperone training.
The after-school regular rehearsal schedule is Mondays, Tuesdays and Thursdays, from 4:00pm to 7:15pm.
There are 3 Saturday Mini-camps.
If you have any questions, email David Balentine, Chaperone Team Leader, at chaperones@harrisonbands.org.
Use the below links to sign up!